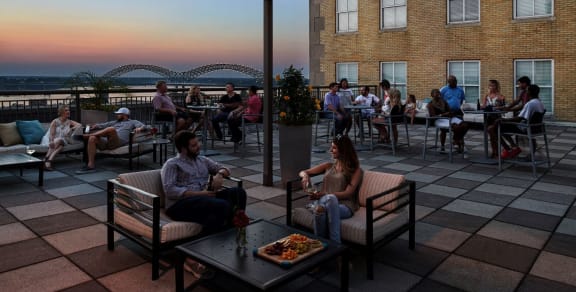 Rent the Space, Own the Lifestyle
Looking for the best luxury apartments to rent in the heart of Downtown Memphis? All of our residential floor plans have two things in common: luxury and high-end comfort. Sink right into your new space and enjoy the many in-home and on-premise amenities. Welcome your guests to an unmatched style of modern design. Discover spaces for events, meetings, and party venues.

Redefining urban living for Downtown Memphis apartments. Live Life. Live Well. Live Metro 67.
OFFERING THE LUXURY OF CONVENIENCE
Meticulously designed interiors with an aesthetic both modern & timeless. From natural quartz & stone finishes to unobstructed panoramic views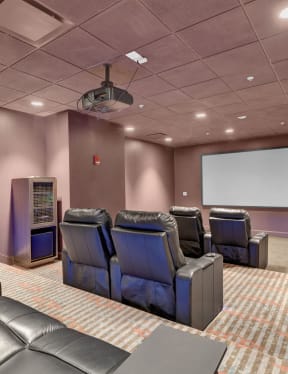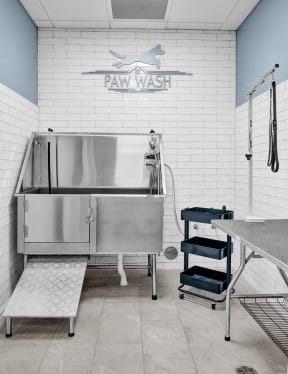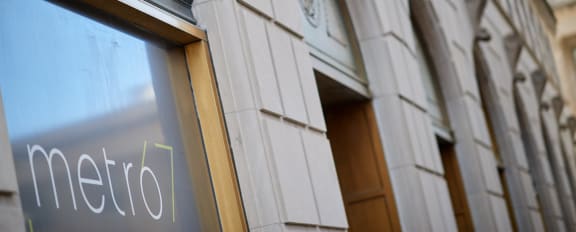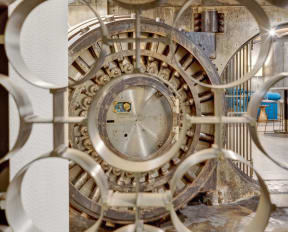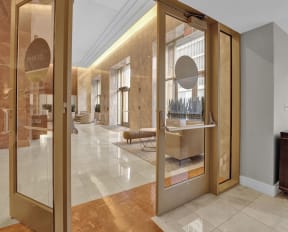 STEPS AWAY FROM EVERYTHING YOU NEED IN DOWNTOWN MEMPHIS
A combination of majesty and comfort come together to form the effortless style that is Metro 67. Take a stroll down Main Street or enjoy sweeping views of the Mississippi River from our rooftop terrace—either way you're in the middle of everything.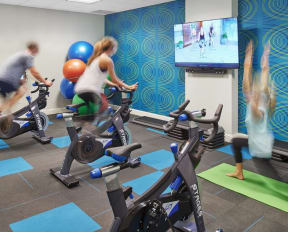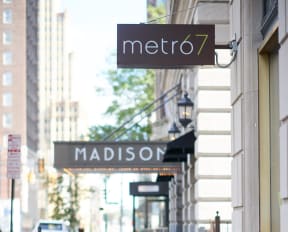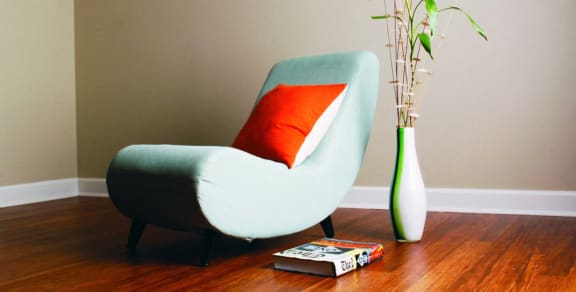 FIND THE PERFECT FIT
With exclusive amenities and condo quality features and finishes, Metro 67 offers everything you're looking for in luxury downtown living without the giant mortgage. After all, it's known as downtown Memphis' highest-end apartment community for a reason.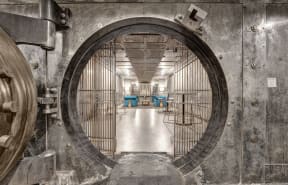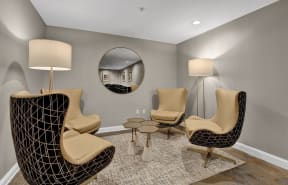 WE ARE HERE FOR YOU
Interested in visiting our property? Please feel free to call us and we will reach out to you shortly! We look forward to hearing from you!